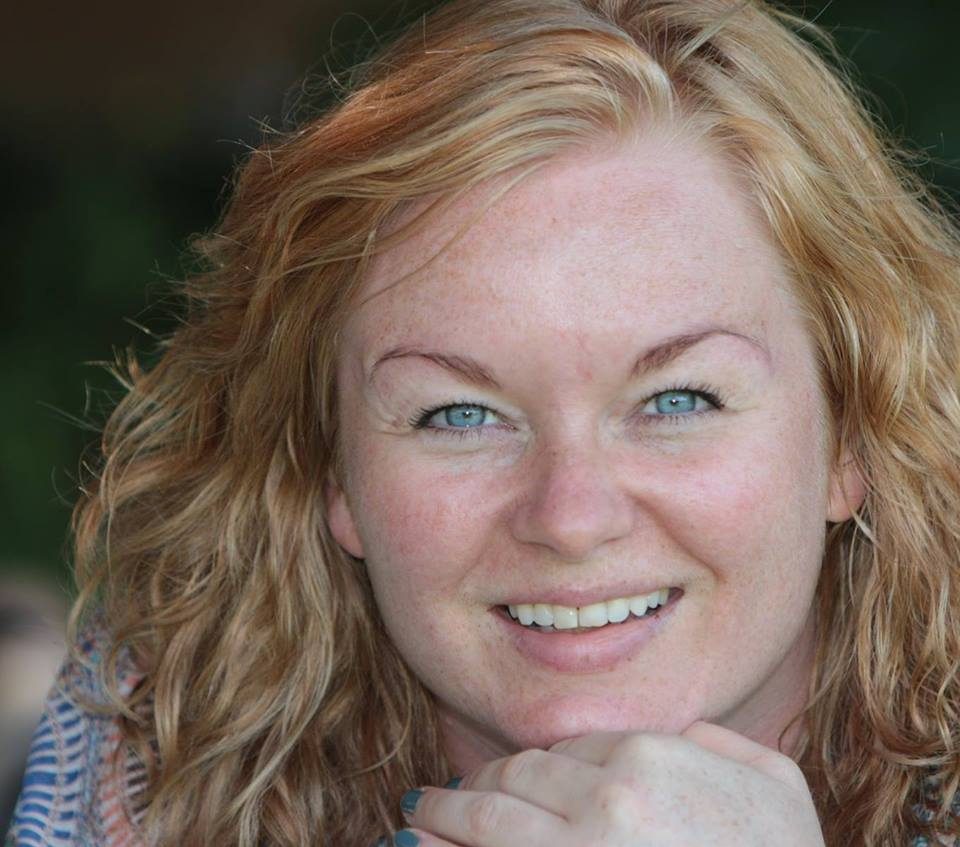 Welcome!
I´m a Danish artist living the dream in Bulgaria. On this site you can view my artwork – both the work that's for sale and some examples of commissioned work.
You can also follow our family's adventure in the blog, which has seen us move from the countryside in the northwest of Denmark to a small, undeveloped village in southeast Europe.
Commissioned work and artwork from the gallery:
In the gallery you can see some of my recent drawings and acrylics and oil paintings. You can buy them and I'll send them to you directly. You can also send me a photo of a subject, and I can paint you a picture based on it.
Commissioned work in acrylic and oil paint: 
24 x 30 cm: 160 €
30 x 40 cm: 200 €
40 x 50 cm: 255 €
50 x 70 cm: 335 €
60 x 80 cm: 415 €
70 x 90 cm: 495 €
70 x 100 cm: 525 €
80 x 110 cm: 600 €
90 x 120 cm: 670 €
120 x 150 cm: 790 €
130 x 190 cm: 870 €
150 x 190 cm: 940 €
Drawing with black marker:
20 x 30 cm: 60 €
30 x 40 cm: 80 €
45 x 60 cm: 120 €
If you want paintings in other sizes – ask for prices.
The price is inclusive postage.
Blog about Bulgaria:
In January 2016 my husband and I sold our house in Denmark, packed our four and a half year old twins into the car and a few essentials into a trailer. We were setting out on a big adventure to an ex-communist country that we had never visited before. We were going to live there for the foreseeable future!
The inspiration to emigrate came from some friends of Simon´s who had lived in Bulgaria for some years. We wanted something new to happen in our lives, and whilst we were in the process of selling our house, the idea of Bulgaria seemed more and more appealing.
We knew that it was the cheapest country in Europe, and found out that Simon's pension and insurance money would be enough to enjoy a good life in Bulgaria.  Simon got early retirement due to stress and diabetes 1 so we were more than ready to live a stress-free life with time for each other, our children and our passions.
In Bulgaria we saw the opportunity to travel and see a part of Europe we knew almost nothing about; at the same time, I could focus on painting and writing that book that's been lurking somewhere in my head for a while. We had no clue what we were getting ourselves into, but we haven't regretted one thing since the big move and absolutely love our new life.
In the blog you can follow our ups and downs in this distant corner of Europe. Many of the paintings are inspired by this odd, beautiful and different country.