Prints and Calendars
Write me a mail on annelyhne7@gmail.com to order and I will send you all the information necessary.
The Luxury Womens Calendar of 2022
The calendar is printet A3 high-quality Fine Art print on thick paper.
You can subsequently use the 12-month photos for postcards, hostess gifts or as framed pictures on the wall. It will be made in a limited edition of 200 pieces.
The Mature Womens Calendar is 60 €, including shipping worldwide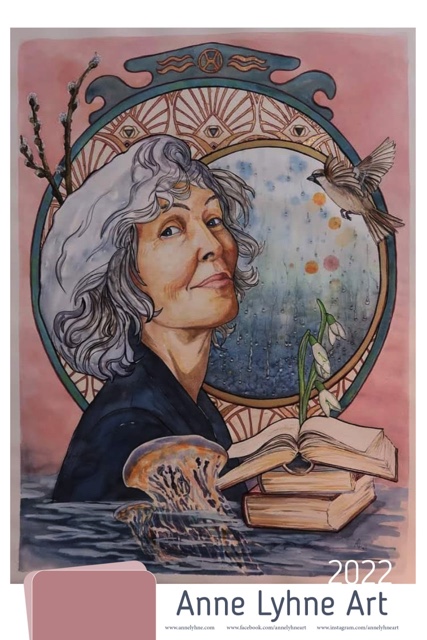 The following watercolor paintings are now available
Fine Art prints of each month in the size 30 x 40 cm. on high quality paper
Price: 40 €, including shipping
A limited edition of 100 pieces will be made of each painting.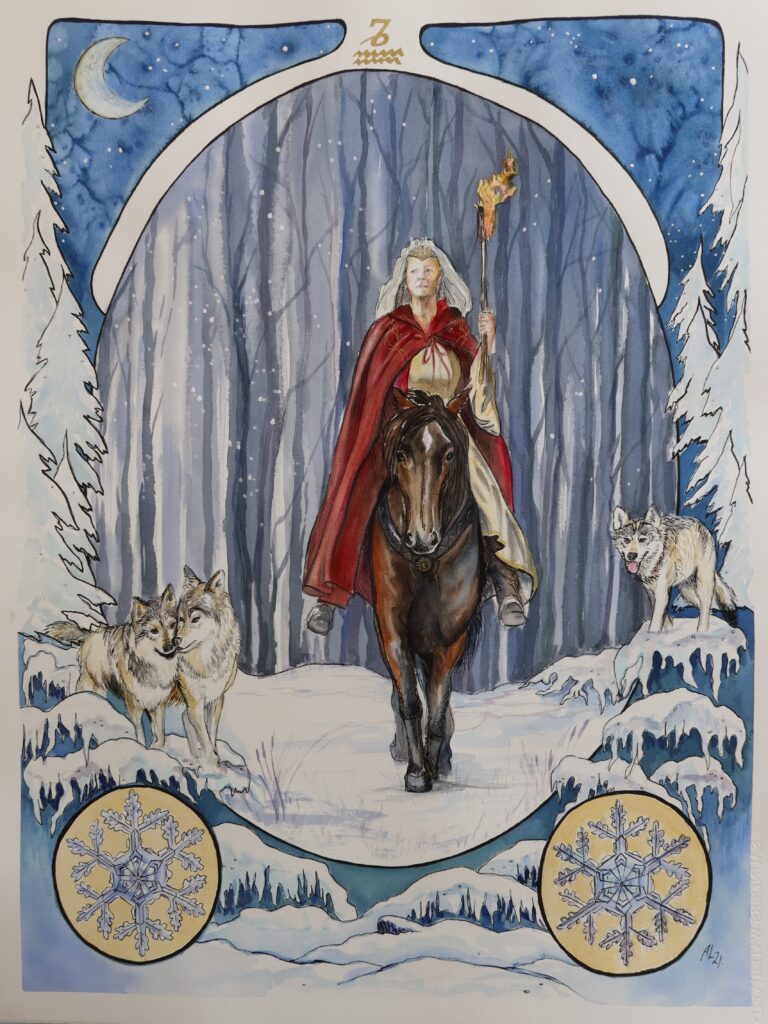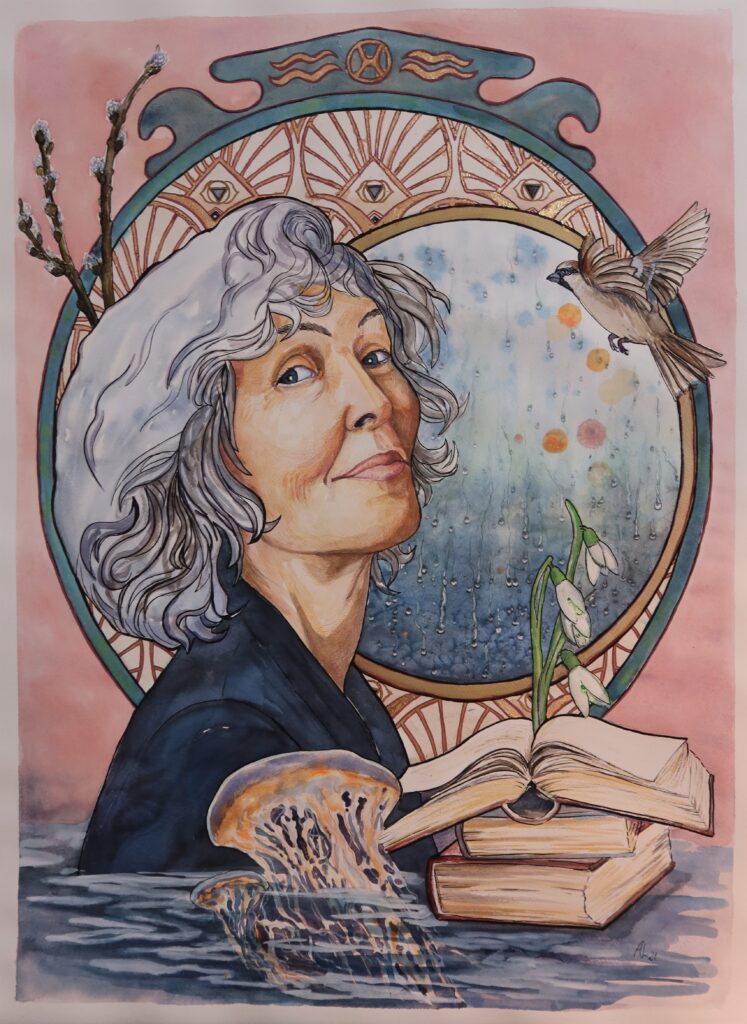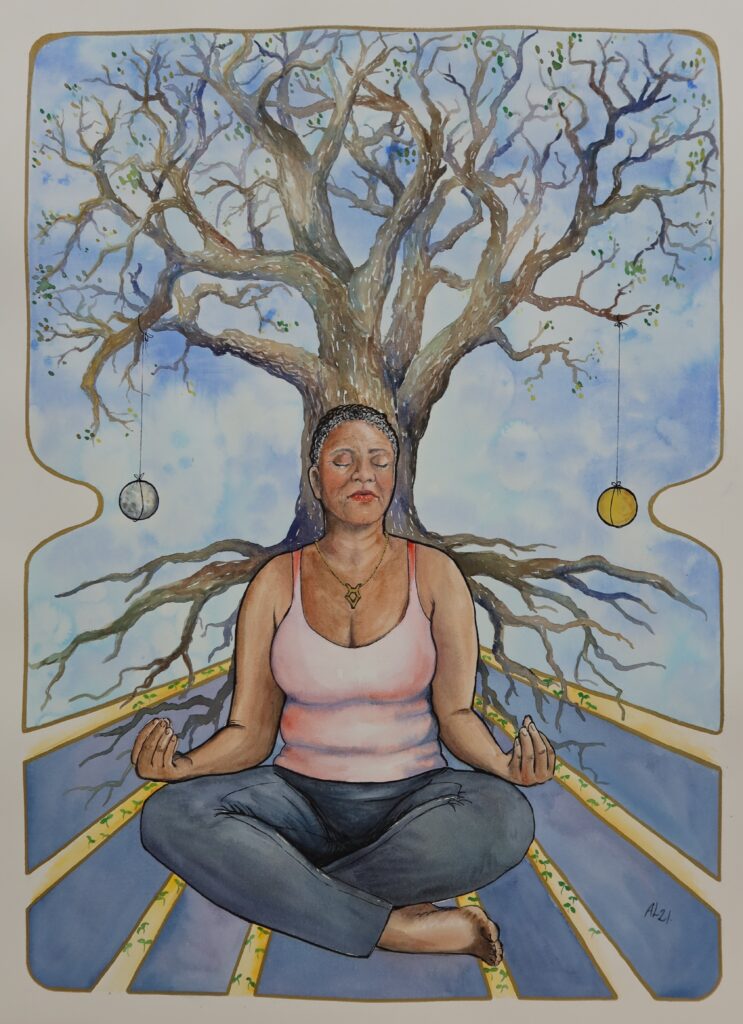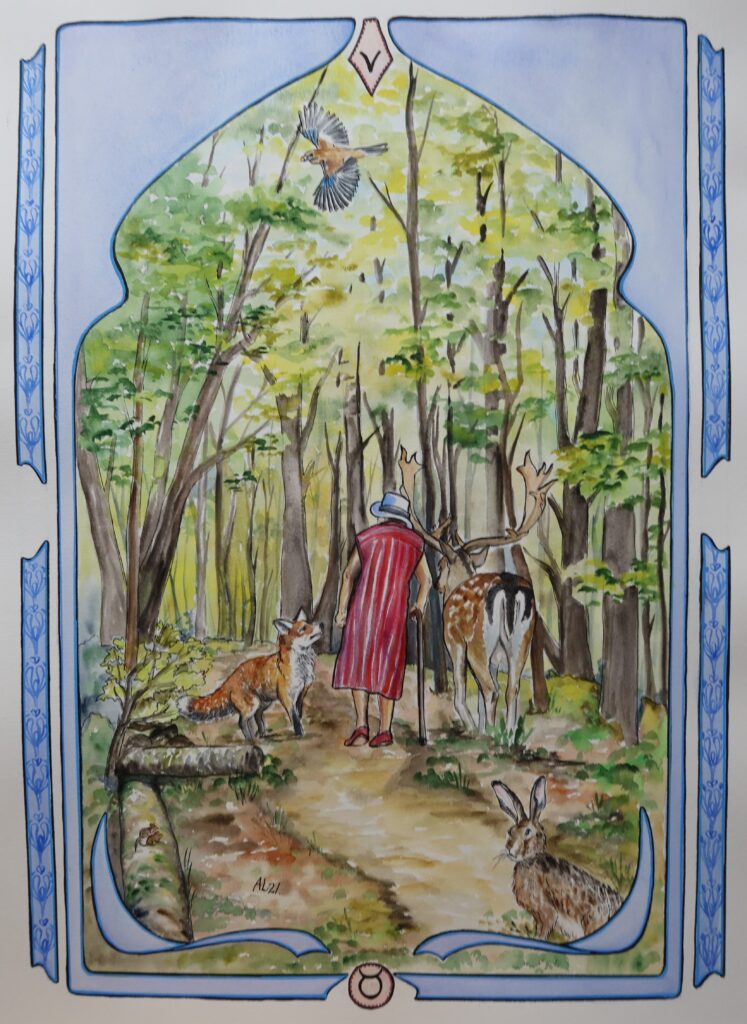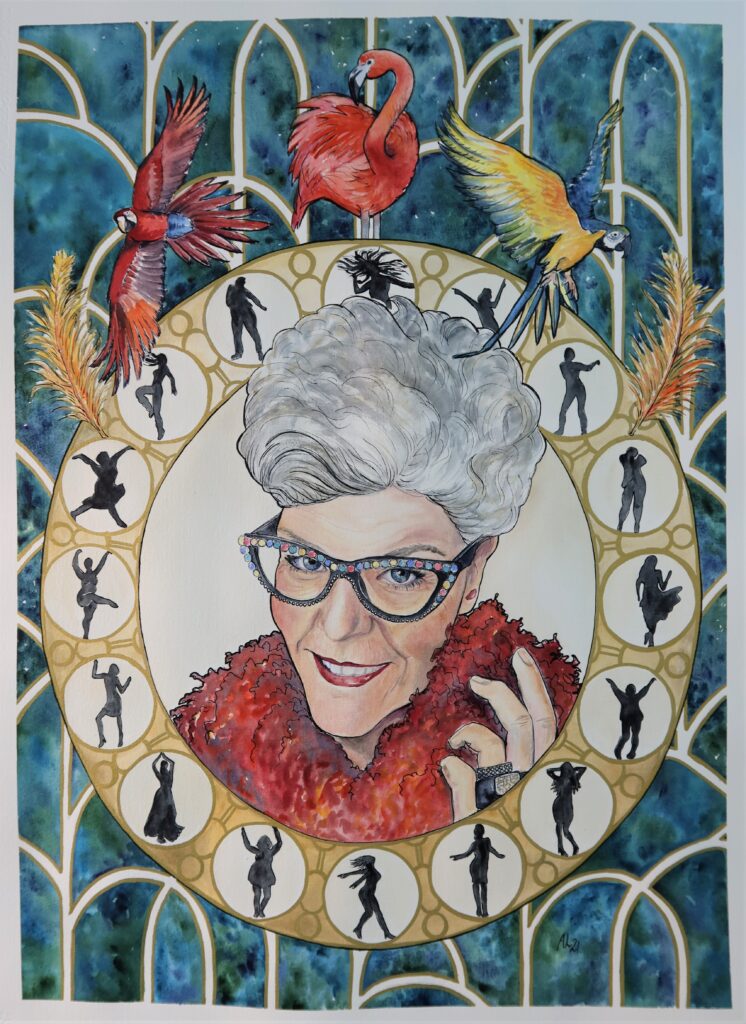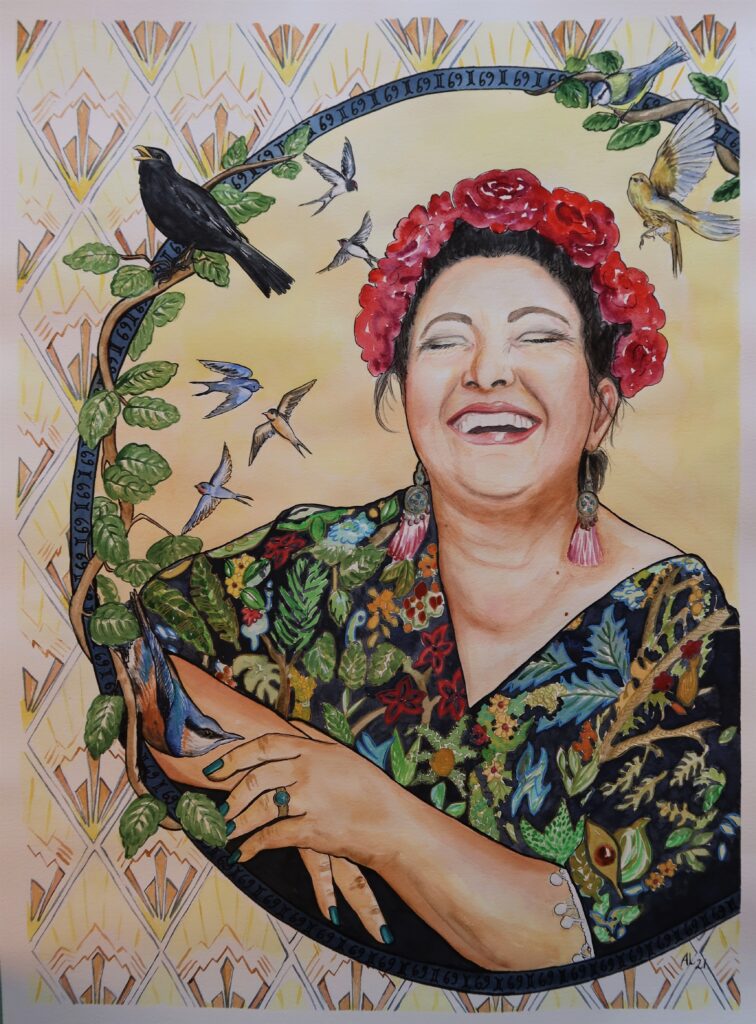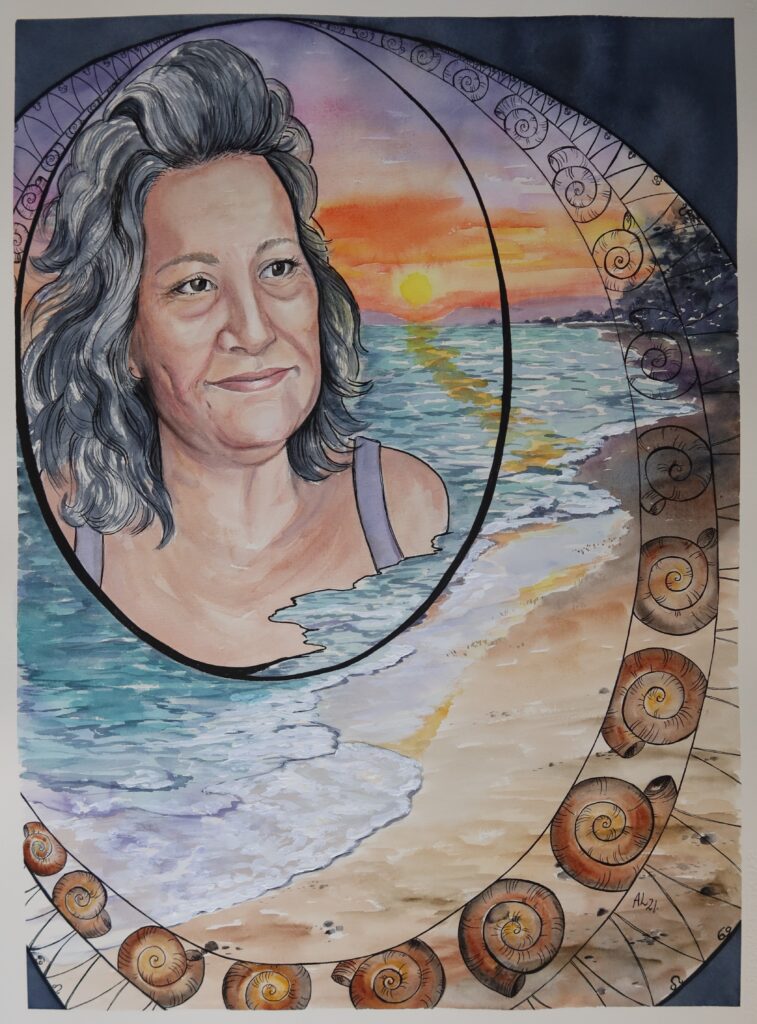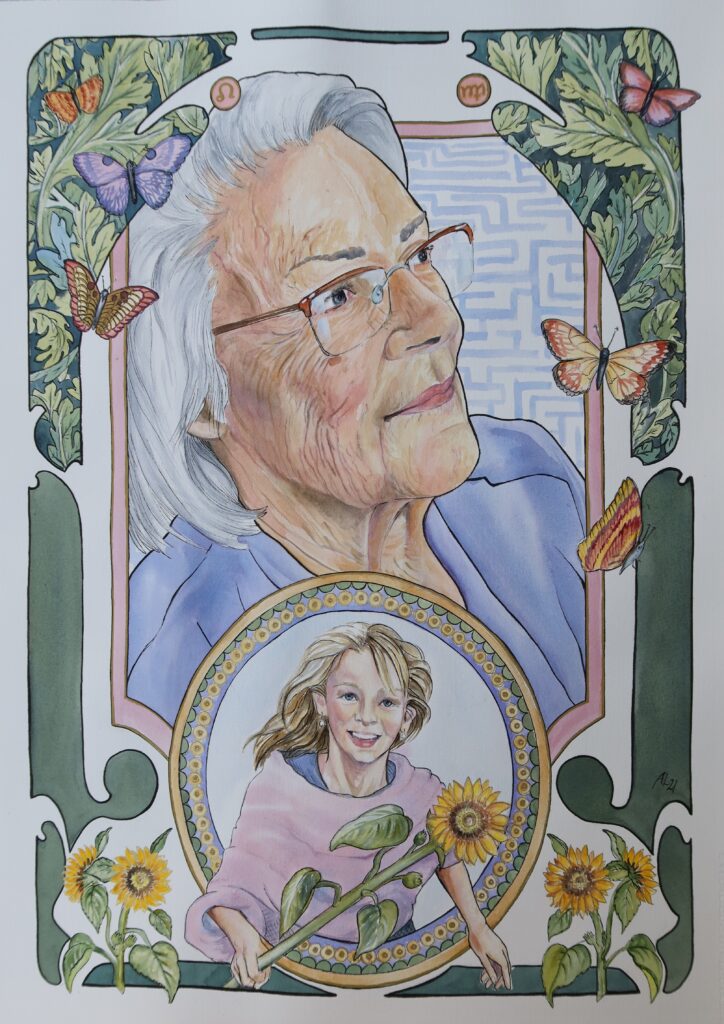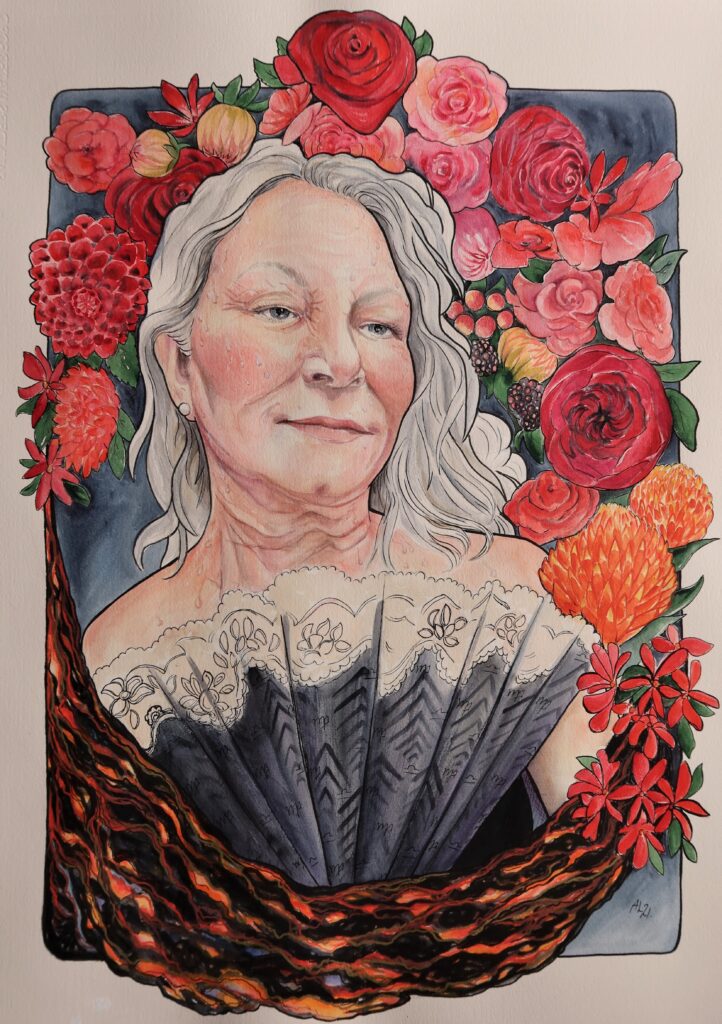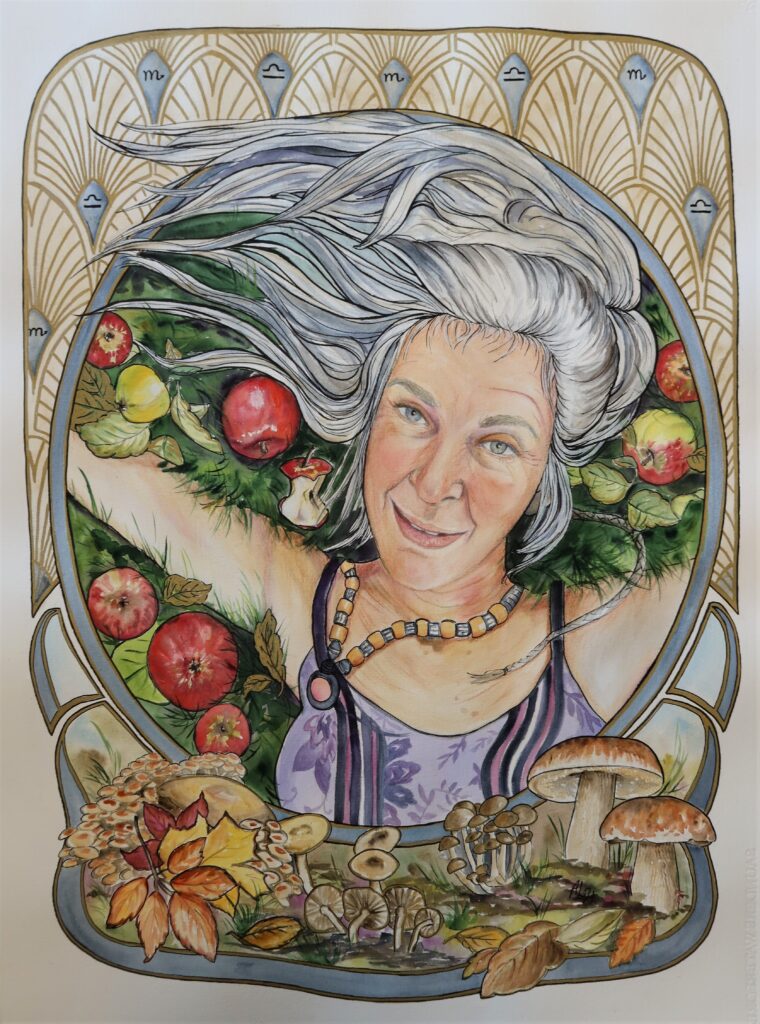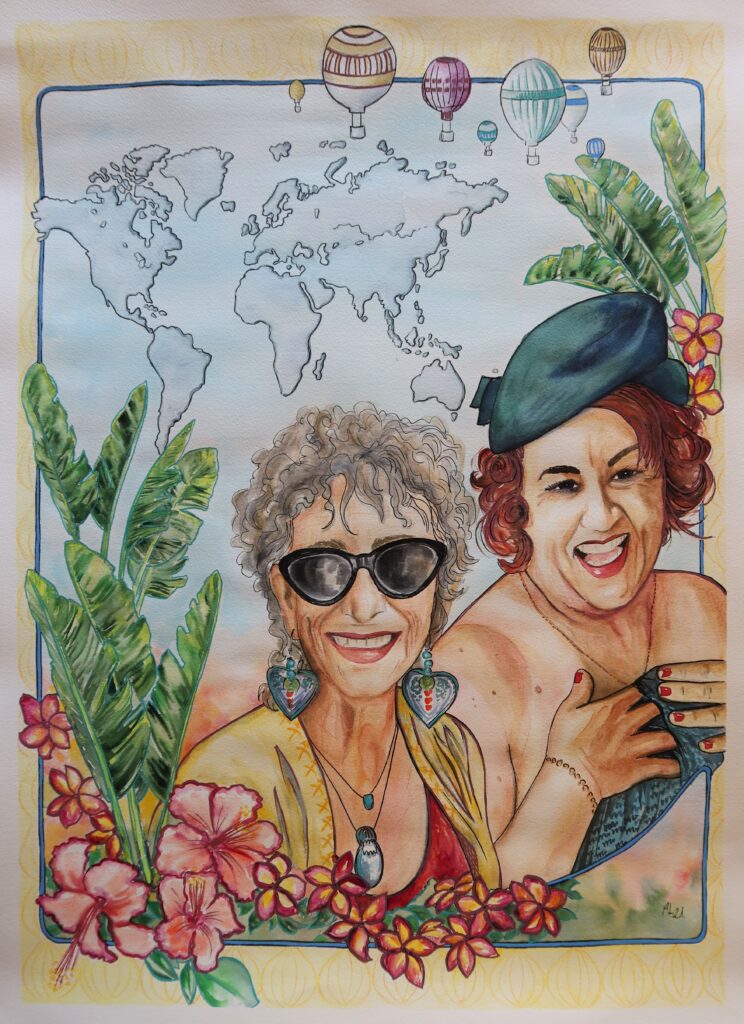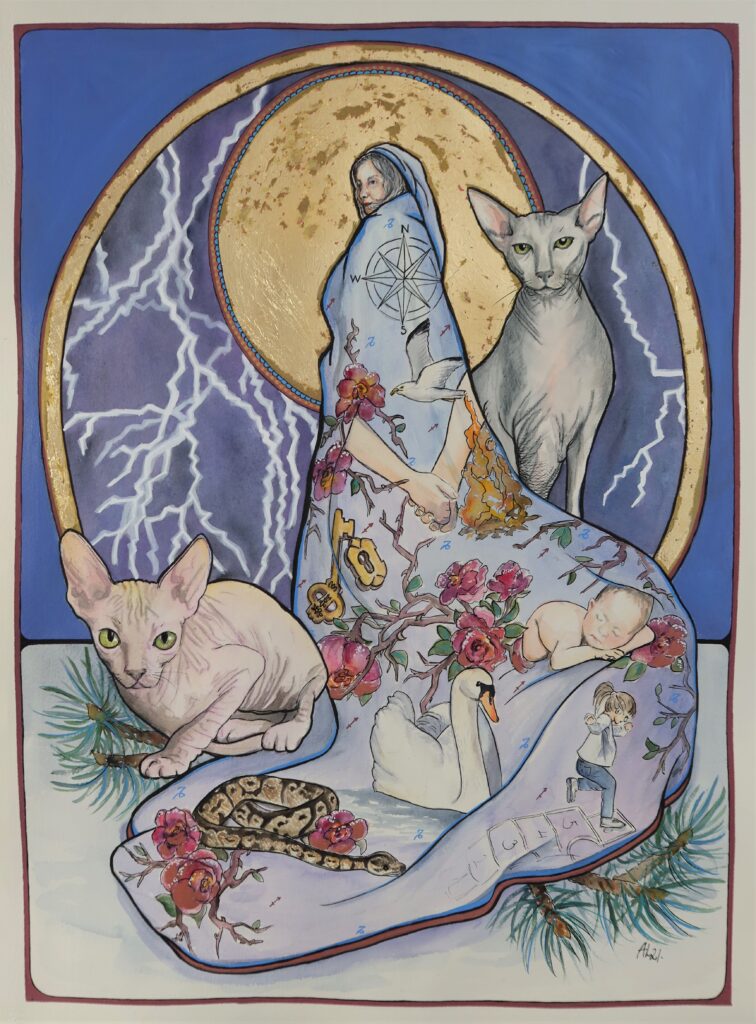 The following oil paintings are available in the size 50×70 cm prints.
Price: 60 €, incl. shipping.